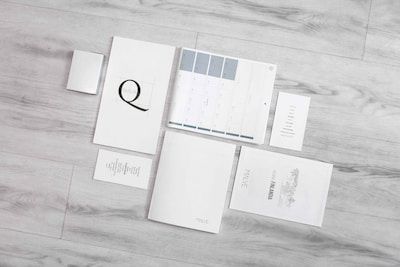 This article offers a collection of ten valuable cybersecurity cheat sheets, all accessible for free download.

Whether you're a cybersecurity novice seeking a quick reference or a professional looking to refresh your knowledge, these resources will prove invaluable.

These cheat sheets are valuable resources for cybersecurity professionals and enthusiasts alike, providing quick access to essential information and tools.